Message from our Principal
"Welcome to Fleetwood Primary School, a school community where students are safe, happy and learning. At our school, programs are designed to meet your child's individual learning needs. Our school motto 'Achieving Excellence Together' is an indication of our commitment to work with families to ensure each child achieves success. We aim to assist your child to achieve both socially and academically through their primary years. We believe education is every child's right and as a school we have the responsibility to ensure that each child reaches their full potential. Our 'Home/School Partnership' is an effective way in which we support student learning. Each family signs a 'Partnership Agreement' designed to assist communication between home and school and to support student learning. Parents are encouraged to take an active interest in their child's education by becoming involved in classroom support programs, attending community events and celebrations, joining School Council or our Fleetwood And Community Events committee (F.A.C.E). Should any concerns arise regarding your child's educational progress over their primary school years, your first point of contact is your child's teacher. If necessary the school's Principal Class are also available to work with families towards developing positive and productive solutions to support your child in the learning process. On behalf of the staff and the School Council, I look forward to sharing an exciting time with you and your child as they learn, develop and achieve their best at Fleetwood Primary School."
- Sue Cox, Principal

2020
Term 1: 28 January – 27 March
Term 2: 14 April – 26 June
Term 3: 13 July – 18 September
Term 4: 5 October – 18 December
School Assembly: Friday 2:30pm. Please note: There will be no assemblies during Camp weeks as the campers need to meet in the P.A.C. when they return on Friday afternoons.
Last week of Term: Friday 9:15am

School Newsletter: Weekly on a Thursday via Skoolbag.
Please use the Skoolbag app on your phone or iPad to enter absences.
Tuesday, Wednesday and Thursdays at 8.30am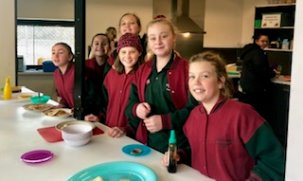 Year 4 Camp - Sovereign Hill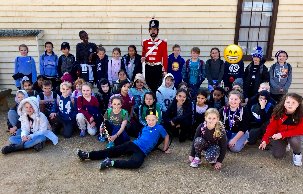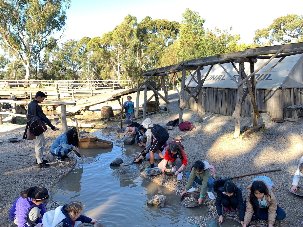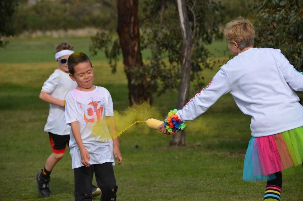 School tours are unavailable at the moment due to Covid Restrictions.
Please contact our administration office on 9705 2281 or email the school at Fleetwood.ps@education.vic.gov.au
2020 Foundation Enrolments
2020 Foundation Enrolments are now open. Enrolment forms are available from the administration office.
Our school zone is available on findmyschool.vic.gov.au.
Findmyschool.vic.gov.a
u
hosts the most up-to-date information about Victorian school zones for 2020 onwards.
Students residing in this zone are guaranteed a place at our school, which is determined on the basis of your permanent residential address.
The Department provides guidance through the School Placement Policy to ensure that students have access to their designated neighbourhood school and the freedom to choose other schools, subject to facility limitations.
You can find more information and answers to frequently asked questions on the Department's website under School zones.
Please click below to make school payments online: