About Us
'Achieving Excellence Together'
Our school runs a fantastic range of educational and recreational programs designed to engage all students and connect them positively with their learning. Every child has the right to be 'safe, happy and learning'.

Strong emphasis is placed on positive behaviour choices, respecting others and taking responsibility for one's learning. Fleetwood Primary School provides a wide variety of programs designed to engage students in their learning and motivate an inquisitive mind.
Uniform at Fleetwood Primary School is compulsory. We believe that a compulsory school uniform fosters equality, assists in the student welfare and promotes a positive school identity and image in a variety of community and public settings.

All students must wear:
SCHOOL SHIRTS AND JUMPERS: Must have the school logo on them
SCHOOL DRESSES: Must be the school check from PSW (not any other variety)
SCHOOL SHOES: Must be black school shoes as displayed below (not skate shoes or volleys)
SCHOOL BAGS: Must be Fleetwood Primary School bags
Purchasing School Uniforms
Parents can purchase school uniforms from PSW (Primary School Wear):
ONLINE: Purchase your garments online at http://www.psw.com.au/retail/ Payment is made by credit card and garments will be delivered direct to your door. Postage and handling fee applies.

IN PERSON: View the range and try on the garments at your schools uniform shop during trading hours. Location listed below:
PSW Officer
407 Princes Hwy, Officer
03 97680382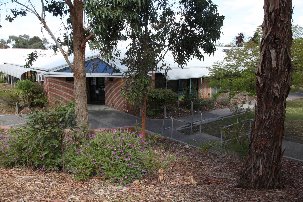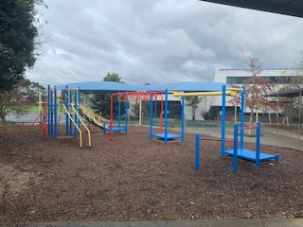 This translator allows you to bring real-time, in-place translation to this website.